Call for abstracts and invited sessions- F4SG workshop 2022 (with ISF 2022 )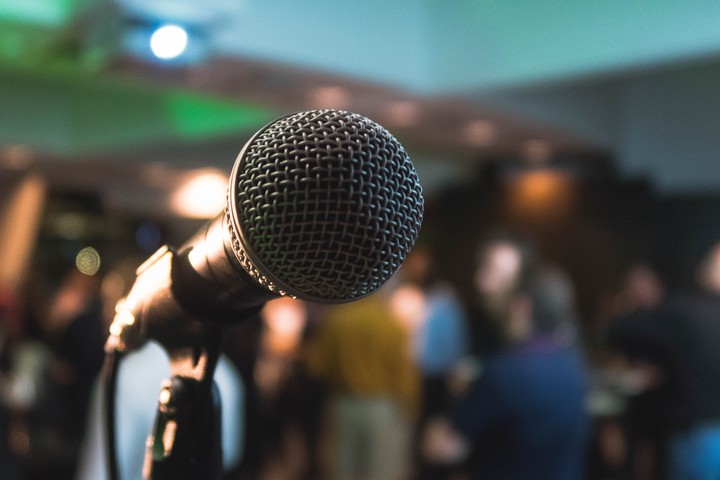 This is a call to submit an abstract or proposals to organize an invited session at the next Forecasting for Social Good (F4SG) workshop, in Oxford, England.
The F4SG workshop is planned to be held in-person during the International Symposium on Forecasting, ISF 2022. This will be also an opportunity for F4SG participants to benefit from a diverse range of talks on theory and the practice of forecasting in other areas.
The F4SG workshop will be organised in 2 parts:
Part 1 (Sunday 10 July 2022): a dedicated day to F4SG featured talks, 1 panel discussion, 2 invited sessions, F4SG activities and networking

Part 2 (Monday 11- Tuesday 12 July 2022): Invited sessions during ISF-2022 (Nonparallel sessions)
What is an invited session?
An invited session consists of 2-3 talks around a specific theme. You are allowed to be one of the speakers in a session you organize (although it is not necessary). All you would need to do is send us the proposed theme and invite 2-3 speakers to speak on the related topic. The length of each invited talk should be about 20 minutes. Areas of interest include, but are not limited to:
Health and healthcare

Humanitarian operations

Disaster relief

Climate change

Environment and Wildlife

Sustainability

Ethic, bias & fairness

Education

Public welfare

Fraud, collusion, and corruption

Government

Public safety and security

Poverty & Inequality

Social services

Wellbeing

Important dates & submission
The deadline for submitting individual abstracts and invited session is 25 March 2022.
For the invited session, please provide us with the following information:
Notification that you will organize a session and session topic

Names of speakers

Schedule preference

Title and Abstracts
For the individual abstracts
Please send a title, abstract and the name of speaker.
Please send your abstracts or proposals to organise an invited session to the organising committee.
Thank you for your consideration,
F4SG workshop organizers, 2022